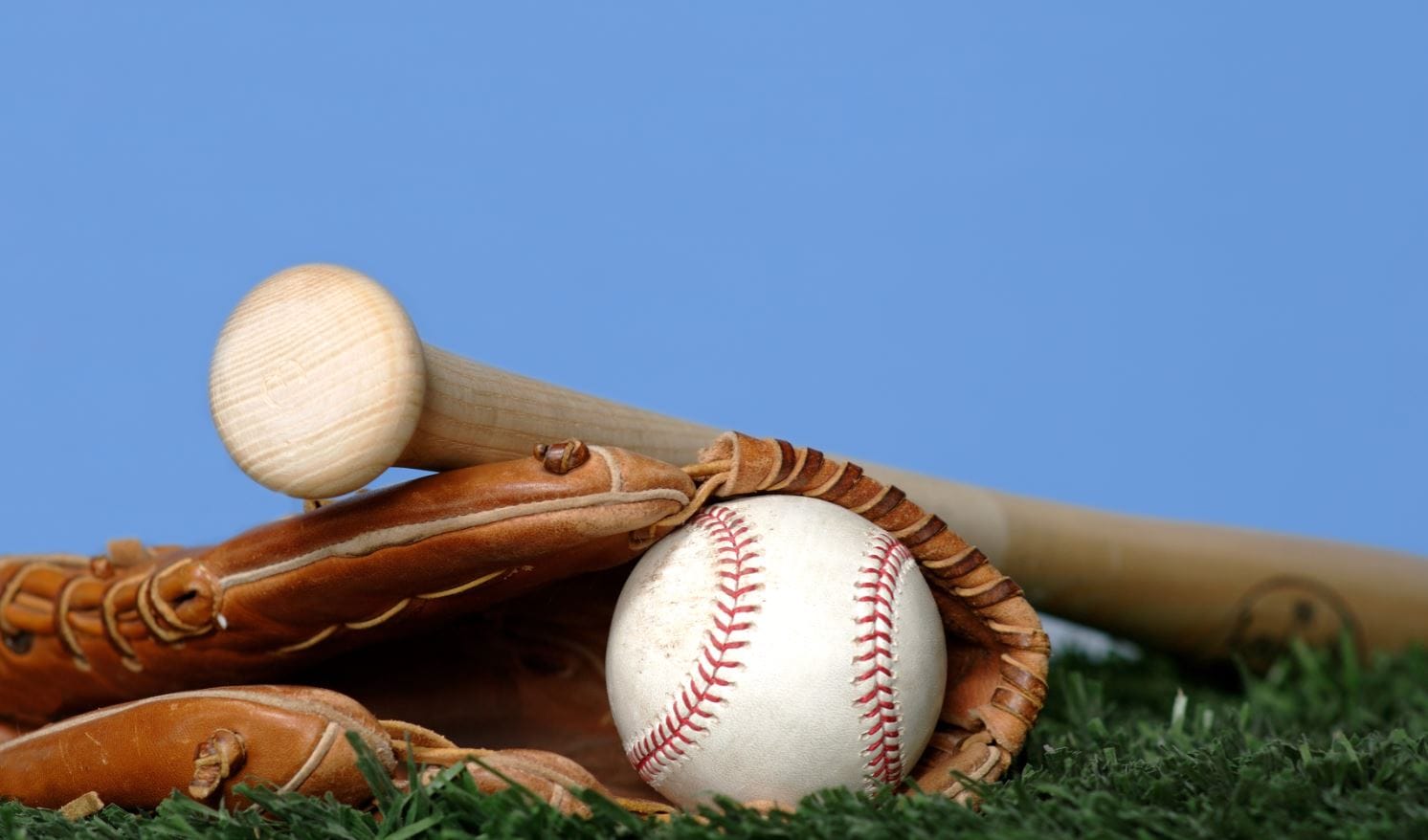 There's no better place to bask in the sunny and warm Arizona springtime than at a Spring Training game! From now until the end of March, you and your family can enjoy a game on any day of the week, so pack up your sunscreen, hats and sunglasses, and head to the Peoria Sports Complex for a fun afternoon of America's favorite pastime.
The Peoria Sports Complex is home to both the Mariners and the Padres during Spring Training. In fact, the PSC was the first-ever facility to be shared between two teams, which makes our arena even more special. Plus, it gives Peoria baseball fans more opportunities to see a game before the regular season begins.
In addition to daily games, there are a variety of special event days that baseball fans will want to check out:
March 20 Bowwow Powwow: If you have a dog at home who also loves baseball—or at least catching his tennis ball—this is the night to attend! All friendly, well-behaved dogs are welcome to come watch. Dog tickets will be available for purchase at the event, and benefit the Arizona Humane Society.
March 27 Fan Appreciation Day: On this special day, fans can get buy one, get one free tickets for the Outfield Box, Bleacher and Lawn seating sections, as well as a special discounted food menu.
March 31 Fireworks: The PSC is ending the last Spring Training game with a bang! Fans will definitely want to stick around after the last inning for post-game fireworks.
Tickets for Spring Training games depend on the game and section, starting at $8 for Lawn. Tickets can be purchased online or in-person at the PSC ticket office. Additionally, parking is $5, so be sure to prepare accordingly.