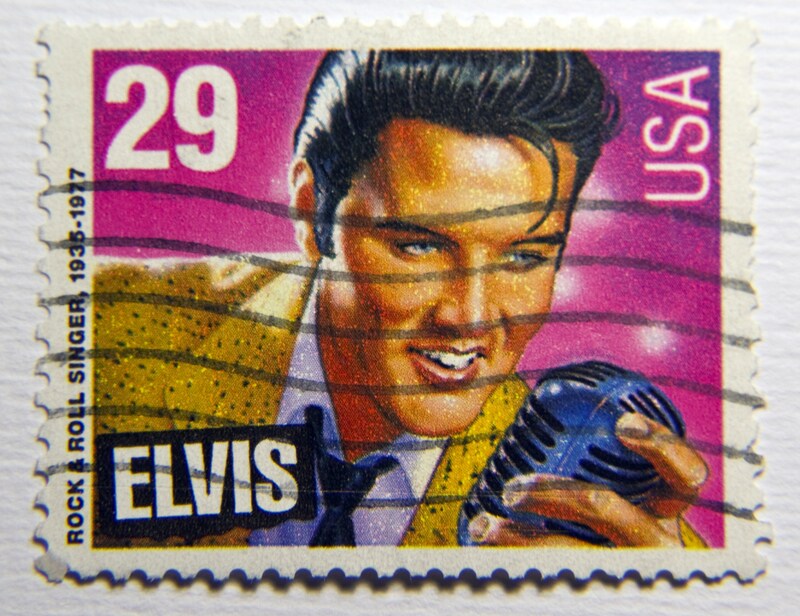 4725 E. Mayo Blvd.
Phoenix, AZ 85050
Get a little taste of Graceland right here in Phoenix at the Musical Instrument Museum's annual Elvis Week celebration.
From Aug. 12-13, 2017, MIM will be hosting a special event to celebrate the life and career of Elvis Presley, so break out your hair gel and sequined jumpsuits and get ready to rock and roll!
Whether you're a true-blue fan or you're simply interested in expanding your Elvis knowledge, you won't want to miss out on this groovy event! The two-day special offers a lot to do and see, including hands-on activities, movie screenings, trivia and special curator talks. Make sure you also stop by the Artist Gallery to check out the museum's long-standing Elvis display, which has everything from costumes and "Charro!" memorabilia to one of his guitars.
Included with paid museum admission—$20 for adults, $15 for teens and $10 for kids—the event will span 9 a.m. to 5 p.m. both days, giving you plenty of time to partake in the celebration and explore the museum. For more information, visit the MIM's website or call (480) 478-6000.
As the King himself would say, Thank ya, thank ya very much!